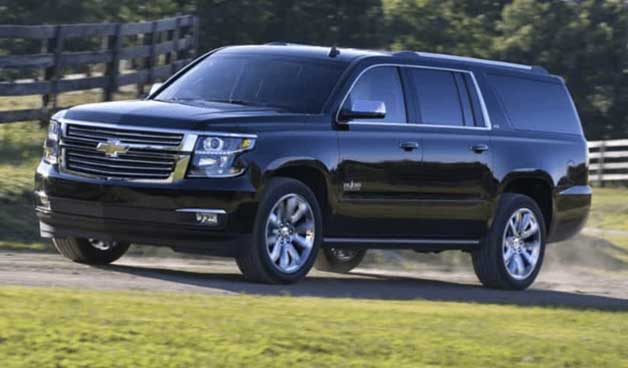 We have all experienced the tiresome experience of hurling ourselves at every big yellow car that comes our way in hopes of getting a reliable ride, haven't we? Well, in this age of digitalization, it's not the time to stop and swipe. Finally, getting dates is not considered easier than getting a taxi, as both are just a swipe away. Needham Taxiservice which makes this farfetched dream comes true. This unique service offers you all the conveniences that you can possibly imagine. Mentioned below are some of the many factors which will help us convince you to believe our claim that this is the best taxi service-
Accessibility- Because Needham Taxi Service allows you to book cabs and taxis online; you can easily access it on your phone. It is available twenty-four hours a day and seven times a week; in other words, you always got a cab ready to go. You can even book it in advance, as per your choice, and give the set pick up venue where you desire you, driver, to be. This facility is very convenient if you need a taxi urgently after some long time and attention consuming work, like a meeting.
Locally devoted-Needham Taxi service specialized in certain areas; in particular, consequently their network is narrow and thorough. It has other major lines like Newton Taxi Service and Waltham Taxi Service, which a particular shuttle cabs which connect the region with their respective local airports.
Ideal ride-Needham Taxi Service provides you with a range of luxury cars to choose from as your cab. It takes special care of yours and your company's comforts by providing you with cars accordingly, be it a mini-van or SUV. Their cars are presented in a manner to make the people feel relaxed and comfortable. They are impeccably clean and have a fresh aroma to them.
Expert drivers- The staff of Needham Taxi Serviceis handpicked to assure a tailor-made customer service. They are locals who are quite aptly familiar with the roads, assuring never losing the way and thus minimizing delays. They are accommodative to the needs and desires of the customers and very experienced in their profession. Be it in little things like playing your choice of music, or relatively more important things like being prompt. They pick you up from a gate and drop you off to one. That is one of their little quick mottos.
Affordable- Unlike other taxi services, Needham Taxi Service is relatively cheap, particularly because of the various coupons and multiple offers which they constantly present their customers with. There are also multiple ways of charging the customers, according to the client's convenience. The most used form of evaluating the price of the ride is a flat rate, hourly, point-to-point, and corporate records.
Needham Taxi Service is still growing cooperation within the larger sector of marketing and services. But their innovative new facilities grab a faithful client base which has helped the cooperation in gaining their renowned reputation. They have proved themselves reliable and trustworthy on so many levels that Needham Taxi Service is now a blind path to follow.