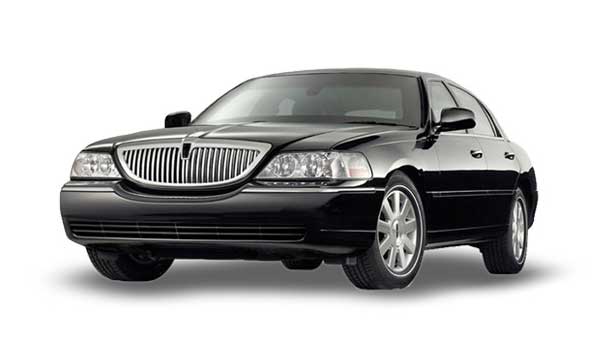 Whether you are on a vacation with your loved ones or heading for a business trip, one of the best ways travel a new city is by getting yourself a car on rent. Even in places like Dover where public transport is not an issue, it is wise to rent a car from Newton taxi for the following reasons.
1.Comfort comes first
When you are on a vacation with your family, all you want to do is stay stress free and have a good time. Public transport can be quite the opposite. Unlike a car, it will not drop you to your exact location and you might have to walk miles to reach where you want and end up with sore feet on a vacation. Even if you are on a business trip, you would not want to worry about getting to a meeting all frustrated and stressed out just because you missed a bus or tram.
2. It is quite affordable
Car rental services have up there game recently owning to the stiff competition, and you can avail a super comfortable ride at a really good price. It might as well turn out to be cheaper for you if you are travelling in a pack and have to get individual tickets for the public transport. And, it is definitely cheaper than buying a new car if you are planning to stay in the city for a longer duration for work. You will not need to worry about maintenance changes of the car either which is adds the cherry on top.
3. Quick and easy
Since you can take routes that are not accessible by public transport, you can reach any place in the town very easily by the rented car. This is especially helpful if you are working in remote areas, and you need a car to take you back to your hotel. The car will reach you very quickly to your destination wherever it might be. And, you are literally paying for it once and the car can be taken anywhere in the town without extra wastage of money.
4. Savior for people who aren't good drivers
If you are not a good driver or do not know driving, then it is the best option to leave the job to a professional especially when you are in a foreign place. They will not only make sure to drive you to places safely but also help you figure out the place better. Make sure to get your rented car form a car service that has a reputation of providing friendly and efficient drivers.
5. Rent Premium cars without blowing your bank balance
If you want to take a premium, luxury car to have a good time with friends or a fancy event, then there is no need for you to worry about buying it with rental services around. You can reap all the benefits of traveling in a limo just by paying a fraction of its price as rent.