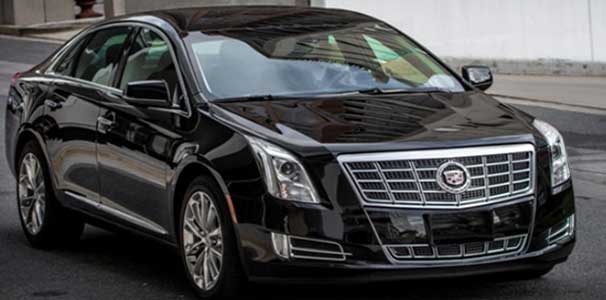 People living a life where they have so many tasks every day to accomplish but one or more chances are there that they forget about a task. But one thing one will never forget is a ride with Needham cab as this is simply not only a ride. They are famous and in top of other taxi services. These cabs started from Dover and now providing the service in various areas like Wellesley, Waltham, etc., and that too with a special service i.e. shuttle to the airports of all these areas.
This Needham town taxi servicehas a wide range of cars from luxurious SUVs to mini-vans that can easily accommodate a complete family.Proper hygiene maintenance is there in these cabs as their cleaning is considered most important and thus cleaned from time to time. Therefore, travelling by these cans is very cool, clean and comfortable experience.People can easily book their rides with this service anytime and any day using its online site as they provide service 24 hours every day. Thus, this service is better than any other which one may find somewhere around. So, one can easily access and is guaranteed all the time.
With this service, it is also possible to pre book the cab by providing the time at which it is required and then the cab will arrive at the desired time. It is like a door to door service like one can easily go from Waltham to the airport directly, by booking a taxi from Waltham to Airport.Benefits one can avail by booking a ride-
Comfortable ride- When one is on holidays, then with his family and loved ones, he would love to enjoy, get relaxed and spend the time very well. With public transports, people get exhausted when they're to enjoy their time and vacation got spoiled as these transports do not drop at exact location and one might have to walk miles to their destination. For getting rid of such problems, it is perfect to choose a cab ride and reach direct to the exact location.
Affordable and easy- Cab rides are affordable one with very good price and this becomes more beneficial when people travel in groups and results into a cheaper price considering everyone. Also, one can travel to any place like from a remote area to the hotel easily as there might be no public transport services available in such areas but booking a ride easily drops one at the exact location.
Perfect for those who are not good drivers-If one is not a good driver or does not know driving, then it is the best choice to leave the job of driving to a professional especially when one is in a foreign place. They will surely drive to places safely and also help one figure out the place much better. One should make sure before getting their rented car from a car service that they have a reputation of providing efficient and friendly drivers.