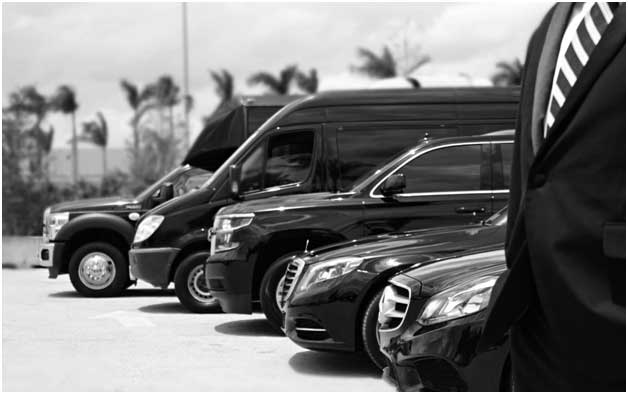 Boston, the capital city of Massachusetts, is replete with American history. So much so, it brings a whole bunch of history fanatics interested in seeing the landmarks and learning about the place. They wish to connect to past events through this. But, did you know there are hundreds of interesting getaways near Boston?
Book your car for your trip
Whether you are a tourist on a leisurely trip to Boston and Needham or a business traveler with lots of business to take care of, our car service is at your disposal. You can get the Needham town taxi to move around unhindered. Our professional chauffeurs will assist you in anything from shopping to finding the best restaurant to eat.
Good spot for nature freaks
If you are a nature enthusiast and love to move around on a bicycle, then Block Island is where you must spend your weekend. More than half of this place is designated as conservation land. The entire place is picturesque with lots of areas to explore on your bicycle. Or, you could travel to Charlemont to take part in some zipline adventures. We find the best thrills at Berkshire East where you find the ziplines that stretch for over 2000 feet and plunge downhill at 50 miles per hour.
Visit the Butterfly Place where you see butterflies in their natural habitat. Along with them, Koi birds and quail live giving you a unique peep into the unique world. It is a 26.8-mile drive (49 minutes) and you have plenty of free parking. From Boston, it is a 32.2 miles (1 hour 17 minutes) drive. You get your own Butterfly Hatching Kit so you can take part in the wildlife conservation effort.
Spend some time on the beach
Spend the day out at the beach on the soft sands sunbathing or surfing. Good Harbor Beach is in Gloucester a good 35 miles (44 minutes) driving distance by car. Restrooms, restaurants, mini-marts, and concession stands abound. The only problem is with parking which is very limited. It costs about $25 per vehicle and gets filled up fast so you have to reach pretty early to get a decent parking spot. Another seaside town is Kennebunkport that is 84.2 miles from Boston (2 hours 9 minutes). This seafaring town has museums restaurants and galleries besides good seafood.
Make the airport trip
We drive the taxi from Needham to Airport in an hour and thirty minutes if we are going during the rush hour. Otherwise, it will take a lot less time. If you give us the flight schedule, we will check for the latest news on the departure (or arrival) and make adjustments as needed. Our logistics team is always working to keep up with all developments on the road. This way, you will not miss your flight.
Our biggest endeavor is to give you the maximum value for your time. That is what differentiates us from other car services because we go the extra mile to put into practice what others only preach. You get the biggest value from Needham Town Taxi services alone.