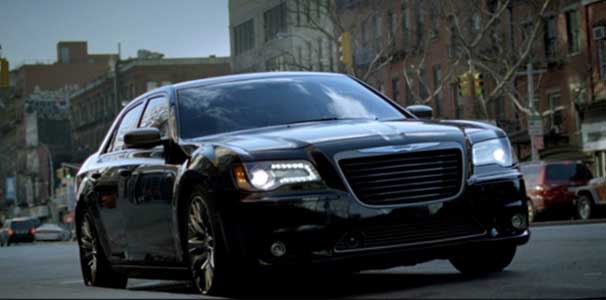 People get tired when they have to hurl at all big yellow car that comes their way giving them a hope of enjoying a reliable travelling. But now, with the evolution of this digital world, people are not required to stop and get a ride. There are many cab services available which provides a reliable trip to the destination. Among them, Needham taxi services is one of the best service providers and it makes easy for people to get a taxi for them. This service offers one all the conveniences that he can possibly imagine.
With Needham cab, one can easily travel to any place he desires for and also reach their exactly i.e. exact location only. This solves the problem which people faces while travelling with public transports where they do not drop at the exact place one wants to. They have professional drivers and are licensed because of which people can now safely and securely reach at their place. Not only this, also it is easy to book a ride anytime one wants to and that too is available every day as per the requirement. Thus, confirm the ride with cab services at any time as they are available 24*7. They provide they services in many areas, from Waltham to Wellesley, etc. and is expanding more. It provides Waltham taxi service, Newton taxi service and many more.They also provide a wide range of cars with various models available with them. Thus,one can easily select his choice out of those vehicles and get the best option by choosing either a luxury car or a standard one according to his need and affordability.
Using a cabsaves passenger's energy and also the time as he is not required to look around for a train or a bus. Moreover, when one travels by a car, the need of travelling to the bus stand or the station is eliminated. All what is required is simply stand at the place from where he is indicated the taxi driver to pick him up. Professional taxis will drop him exactly at the doorstep (his mentioned location) of his desired destination. While this is not the case with the buses and trains which stop at various stations to pick up passengers and hence take much of the useful time.
Advantages of getting a rental car-
One can easily explore, improvise and enjoy the ride with full freedom.
Saves money
It (rental car) eases the way one has to travel to the remote places which are impossible to get to by hiring a taxi or a bus.
They usually give really good deals and a variety of fleets in order to win the competition among the other car rental services providers in the market.
Available anywhere and anytime, thus, comfortable for all.
Ride with very less price by using private cab, when one has to suffer from luggage weight, stops, and even a hotel room expenses while travelling.
Have comfortable, reliable, safe and secure journey!