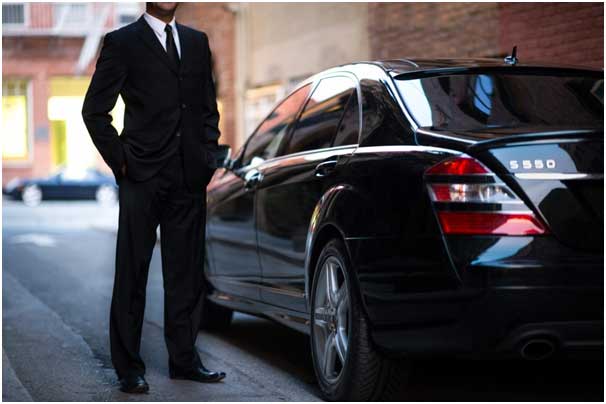 Commutation from one place to another forms an essential part of one's life. Though there are various modes of transportation including buses, trains and airlines are available yet they are not subject to function according to anyone's will. In this situation, what most people wish for is a personal car. City taxi service offers with taxi service which ensures one with hassle free trips.
Benefits of hiring a cab
In what way professional taxi services are beneficial? Like it comes at rescue when anyone don't have a vehicle for his own or at times when he is traveling to somewhere but taking own car to the very same location seems inconvenient.
Offers services 24*7: This means a commuter can seek their service at any point of the day as per his needs and convenience.
Professional drivers: Private Taxi service companies hire only well trained and professional drivers, after conducting their background checking. Hence, these drivers are aware of almost every corner of the city as well as the quickest routes to reach them.
Affordable service: Monetary concern is the greatest one for anyone. Buses and trains may be a budget friendly service, but much to one's surprise, taxi service providing companies are also affordable and tagged as one of the most economical mode of transportation.
Wide array of taxi options: Professional taxi services like needham cab provide a wide range of fleet with respect to the vehicle model. One can enjoy the option of selecting either a luxury car or a standard car as per his needs and affordability.
Hiring taxiover any other mode of transportation
It not only saves passenger's energy but also time as he is not required to look around for the train and bus timings. Further, when traveling by car, the need of one's traveling to the bus stand or the station is eliminated. All is need to do is just stand at the place where from he is indicated the taxi driver to pick him up. Professional taxis will also drop him exactly at the doorstep of his desired destination. As it is something unlike to the buses and trains which stop at various places to pick up commuters and hence take time.
Car rental advantages
Freedom of movement, like just explore, improvise and enjoy the ride.
Money saving
Quality of life
A car rental allows visiting remote places, which are impossible to get to by taking a taxi or a bus.
Due to the competition among car rental service companies, they usually offer really good deals and a wide range of fleets.
Availability means renting a cab at anywhere anytime is the biggest comfort.
Low cost riding with private cab, when one has to consider the luggage weight, stops, fuel and even a hotel room expenses while travelling.
To conclude with, anyone can go ahead with hiring professional taxi service from any firm like Waltham taxi service and hence enjoy a safe and comfortable journey with their experienced drivers. Remember,not to be missed, these companies being insured will pay compensation in case of any mishaps.