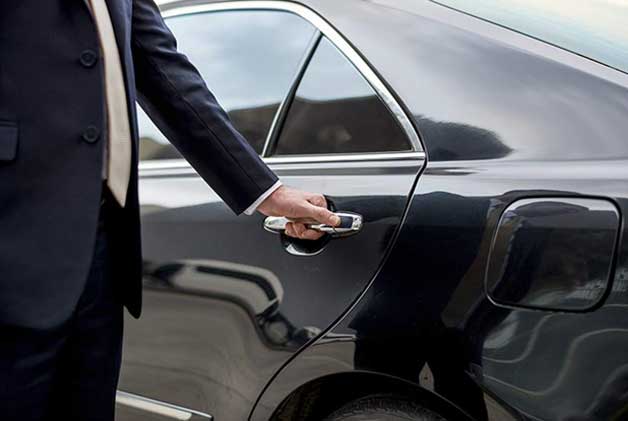 Life can be repetitive, stuck in the same loop. There are so many things in our day to day life that we don't remember, we don't recall. It is just another thing that we have done subconsciously. But be assured, a ride in a Needham Cab is not just another thing for you to forget. They ensure that it is not just a ride. Needham Cabs are a renowned and rooted name in taxi service marketing. They began in Dover area and have now expanded to various other places like Waltham, Wellesley etc., with a particular special shuttle service to the airports of all the mentioned areas. Waltham Taxi Service is one of their local services which are not solely used for booking long distance rides to the airport but also within the area and serves diverse regions of Waltham.
Needham Cabs have a diversity of cars ranging from numerous luxurious SUVs to several mini-vans which can easily accommodate a whole family inside. They are recognized for their immaculate cleaning and proper hygiene maintenance. So, by booking them a cool, clean and comfortable ride is ensured.
Needham Cabs is available to its clients twenty-four hours every day for seven days a week and can be booked via the internet on its online website. This particular feature makes this service better than any transport you might find just around the corner. It is accessible and guaranteed to you at all times, so basically you have a ride to go confirmed whenever you need it. You can also pre-booka cab to come at the desired time and it will be there waiting for you. 'From a door to a door' is another quick little motto of this firm giving you a nice and reliable ride.
Since Waltham Taxi Service specializes in certain areas, their drivers are precisely fluent with the ways of the region which ensures a confusion-free ride and a minimization of unfathomable delays. It reduces your constant stress while traveling regarding the right track and allows you room to sit back and relax. Their staff is a collection of handpicked experts who are complete professionals regarding their work. Their customer service is tailor-made as they accommodate different people in accordance with their varying tastes and attempts to provide a personalized form of a ride to them. Be it a little ride to your children's friend's birthday party, or your best friends' wedding or that major interview which is making you all nervous, Needham Cabs is your trustable companion in all your little voyages of life. Together, we will make a mere cab ride, an experience.
With the help of these services, you can rest easy knowing that in all your troublesome time, or when you are looking for flat out luxury, you should rely on such services. They can be called upon anytime of the day and can be extremely useful, especially when you get called on due to an emergency, so for the fastest services; book now.