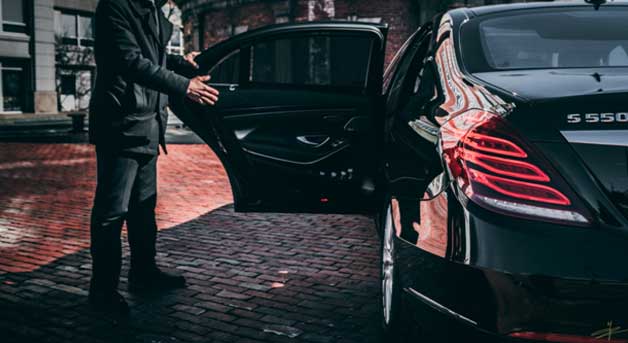 A person has to commute to a number of places in a single day. It may be due to work, which requires you to visit from place to place or it may even due to your daily chores for the home. It may also be due to personal commitments that require such moving around. In big cities and towns, it is such a hassle to go through such a thing. To make things easier and commuting a less dreaded thing, taxi services have been introduced. In cities like Dover, there is Dover Taxi, which makes it easy for people to commute.
Know here how the taxis in Dover are not just for a ride, but much more
Needham Town Taxi is the taxi service running in Dover, which has gained an undisputed reputation of delivering wonderful service to its riders and customers. They have impeccable cars, which are clean, up to the mark and driver by trained drivers which give you the most comfortable ride experience. They have a wide array of cars from which you can choose according to your needs and preferences and pay accordingly. The rates are reasonable and absolutely apt for the wonderful of service they provide. The cars here have immense space for luggage as well as people and can fit in 4 adults conveniently. If there are more passengers, you can easily choose from cars which have higher accommodation.
Moreover, when on your way to the airport to catch a flight, you will not have to worry even a tad bit. Taxi from Dover to Airport take upon themselves the responsibility to make sure you reach on time and never miss a flight. They will drop you right at your departure gate which will make your entry into the gates easier. You will not have to face the hassle of dragging along your heavy luggage uptil there. The arrival pickups have been made easy too. You will not have to walk towards your cab along with your luggage, rather the cab will arrive at your nearest point which will make it easier for you.
They cover the entire city and this surely makes it easier for you
Unlike some other cab services which are solely dedicated to the airport to and fro service, they have coverage and trip available for the entire city. You can book it from anywhere to anywhere and this will surely make your commute much easier within the city. And the additional and yet the most unique feature of their service is not just riding within the city. Apart from short rides within the city like the taxi services they also have services like transportation, shuttle, car service, limo services, sedan service, and many more. There is a wide range to choose from and also the booking the ride is extremely easy. Booking can easily be done online and the car arrives at your doorstep. When in Dover, you will not ever have to worry when on the move. Dover Taxi service has you covered and your movement is made tons easier.